Jardim, Meisner & Susser, P.C. is a mid-sized law firm founded in 2012
that offers a wide range of legal services in New Jersey and the surrounding area.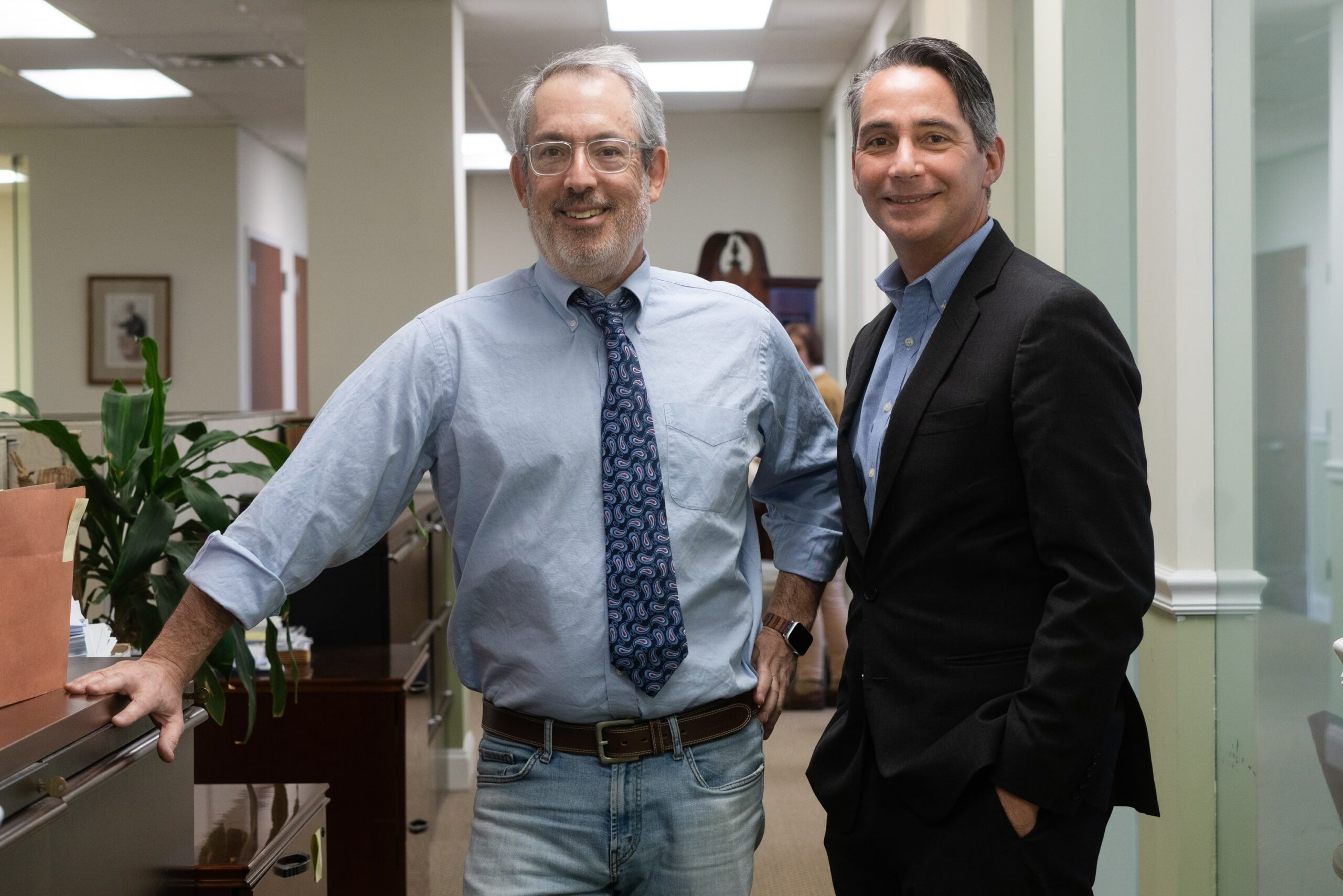 Led by Tom Jardim, Rich Meisner, and Bennet Susser, our lawyers are dedicated advocates with broad experience representing individuals, businesses, not-for-profit organizations, and government entities. We have represented clients at every level, in both state and federal courts, in hearings, trials, appeals, arbitrations, and mediations. When we are not arguing the law, we can be found creating it, both through our government representation and precedent-setting cases.
We pride ourselves on being a different kind of law firm and believe that results come from working more intelligently on behalf of our clients. We strive to deliver results to our clients quickly, to be more responsive to change, and to achieve our clients' goals. We focus our resources on bringing a competent, client-based approach to the practice of law.