Senior Associate Attorney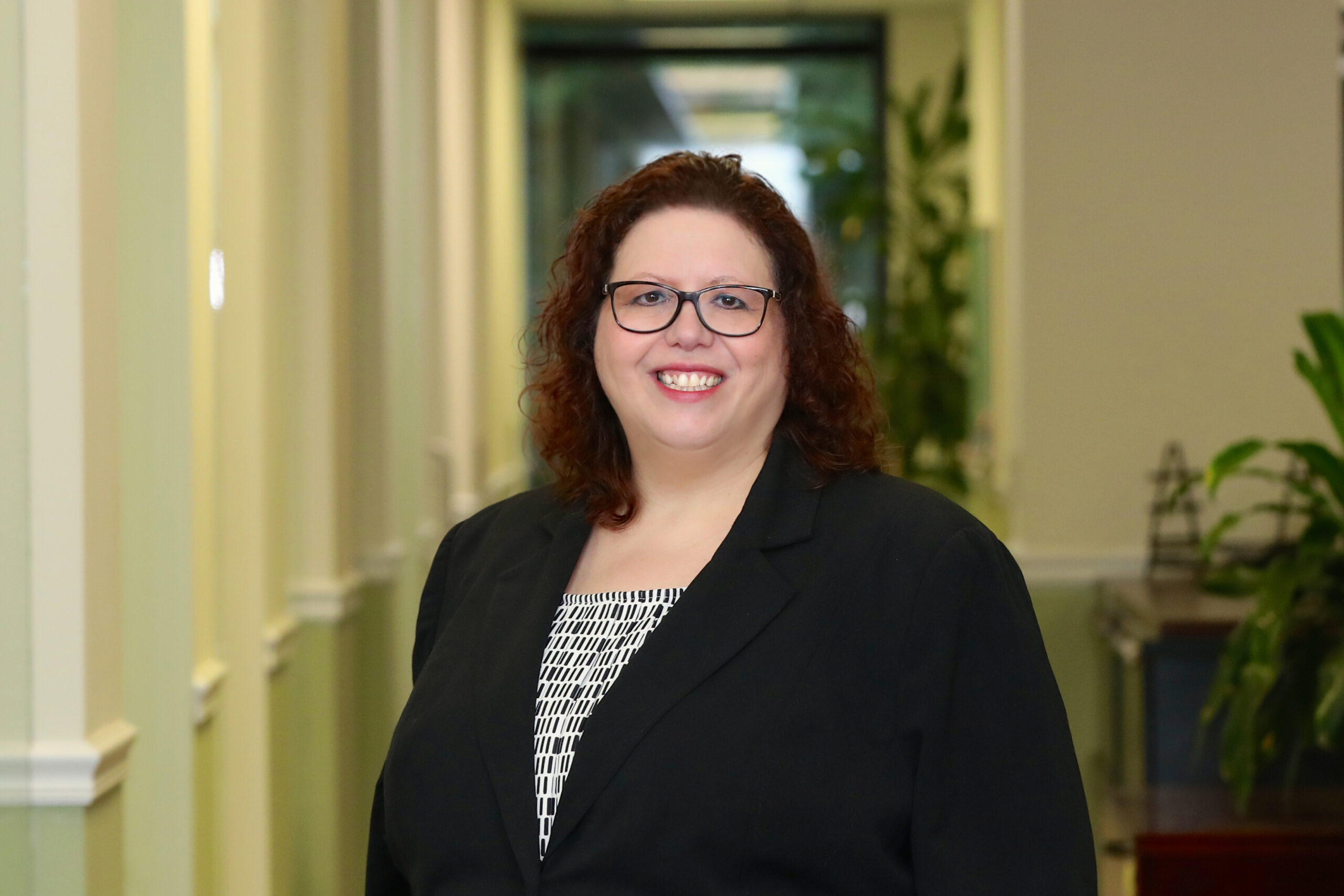 Alycia Swift, an Associate with the firm, has a wide range of experience in numerous areas of the law.
Alycia was a Law Clerk for the Honorable Robert Brennan, J.S.C., in the Morris County Court Family Division for a year after she graduated from Seton Hall Law School's night program. She has since worked at several other firms in a variety of types of law and has a wide range of experience in general civil litigation, family law, landlord-tenant, commercial litigation, employment and labor law, commercial real estate, wills, trusts and estates, special education, construction litigation, condominium law, municipal court, and contract law, among other things.
After law school, Alycia earned a Masters' in Business Administration in 2012 from Centenary College in Hackettstown.
Prior to law school, Alycia had a prior career as a Legal Secretary/Paralegal working for several large law firms in New Jersey. Alycia worked full-time as a legal secretary in a large New Jersey firm for a partner while attending law school at night.
She was also a newspaper reporter for many local daily and weekly community newspapers in northern New Jersey including the Star-Ledger, Randolph Reporter/Roxbury Register, and The Progress. In that capacity, she covered multiple Town Councils and Boards of Education, as well as wrote feature articles.
Alycia is a member of the Somerset County Bar Association, where she is a Foundation Trustee and the New Jersey State Bar Association. She is active in her town's Women's Club, which is a service-based organization.
Alycia is an enormous science fiction/fantasy fan and avid reader. She completed the Avon 40-mile two-day walk for Breast Cancer a few years ago. She loves to swim and loves animals.